As the largest retailer of Mackenzie Childs in Oklahoma City, we are always stocked with their latest collections.
REGISTRIES
WEDDING | BABY | BIRTHDAY | GIFTS
On A Whim loves to be a part of life's most special moments! Our in-store and online registry experience make it enjoyable and easy to register for all the things you love.
oh, baby.
Swaddles, onsies, stuffed animals... Oh my!
Grab a gift or register for the best of the best baby must haves.
Get your wardrobe ready for any season with all of our favorite brands. We carry exclusive brands that may be difficult to find in other stores. From Wildfox, Citizens of Humanity to Rebecca Minkoff, we've got you covered.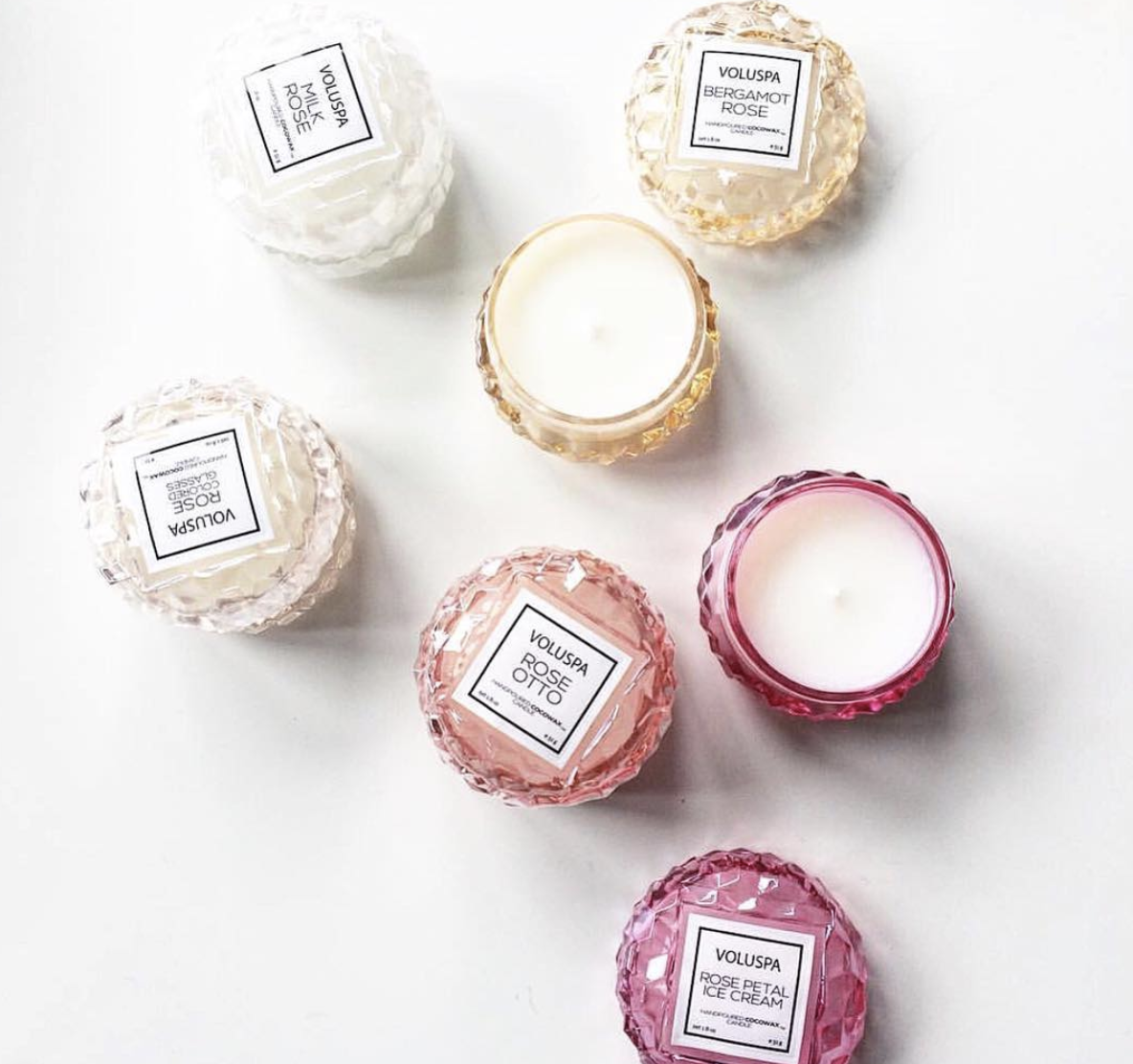 Keep home cozy with our large assortment of home fragrances. Style them next your bedside, throughout your home, or grab one as the perfect gift as we head into the holidays.
Get ready to serve up your best holiday dishes on our exclusive variety of Tabletop brands.
Wether you are grabbing a gift for yourself or someone else, we have just what you need.